Your place
"......Therefore go and make disciples of all nations ......."
- Jesus (Matthew 28:17-20)
Golden Hills' mission vision is that every person becomes strategically obedient to God's heart for the world by being goers and senders. This is Christ's mandate for every person in whose heart He dwells and reigns.
We cannot possibly list every opportunity or way that you can get engaged in the Great Commission! However, we suggest that you prayerfully consider each of the following areas and how they may relate to an aspect of Global Outreach that stirs your heart.
We are confident that God has deigned a special place for you. Sometimes He makes it obvious to us - sometimes it isn't! Either way, please prayerfully consider how God may be leading you to be vitally engaged in Jesus' mission. To help us help you find that place, please click the "let us help you" link, complete and return the form and we'll then get in touch with you.
We look forward to the prospect of meeting you soon!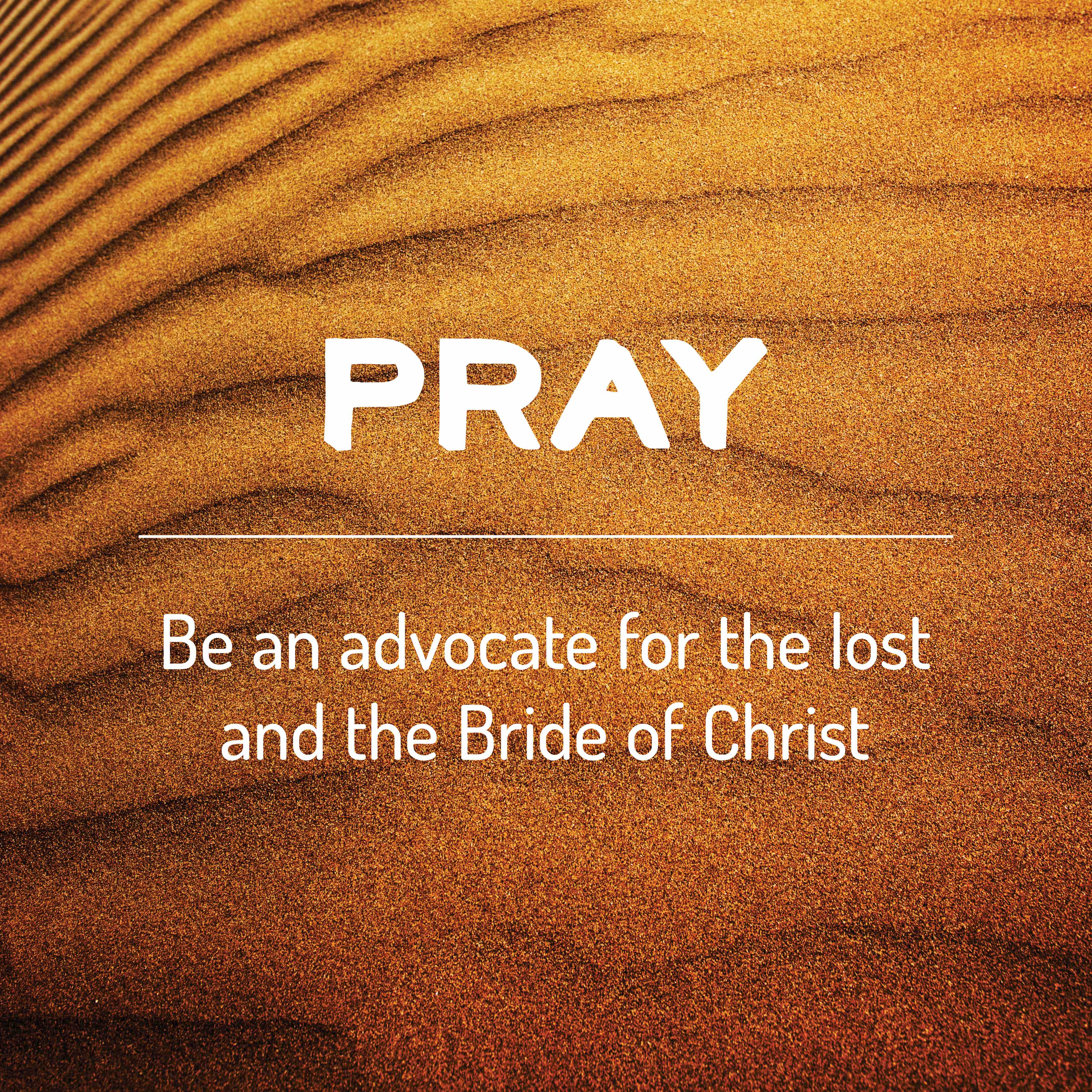 Get Involved
PRAY: Advocate for an Un-reached People Group // Participate in the weekly GO Prayer & Praise time // Adopt a Partner to Pray for
MOBILIZE: Be coached & mentored as a Global Outreach Mobilizer and Teacher // Engage & connect Growth Groups with vital ministries
SEND: Commit to pray, send notes of encouragement, tithe a regular love gift to a Ministry Partner
GO: Journey with Jesus! Needs abound - dare to say, "Here I am Lord, send me." Local, short-term, long-term etc
WELCOME: Be the face & family of Christ to neighbors & foreigners in our Community // Offer hospitality to our visiting partners & Guests