CALL (925) 809-1888 ex.7162 for counseling appointments
Why Therapy?
Discover why therapy might be right for you! Click the button below to find answers to many of the common questions surrounding Christian counseling such as: how do I get started? What are the counselors' qualifications? Do I have to be a Christian? And what are the fees?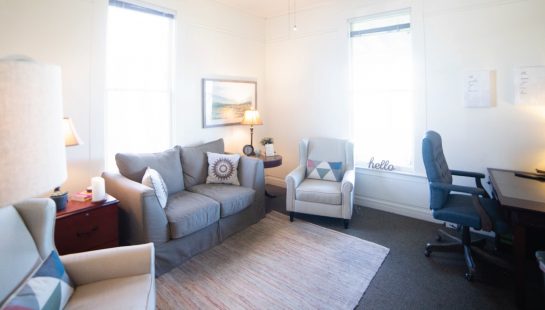 Counseling Internships
There are a lot of good reasons to work with us at the Golden Hills Counseling Center! Associates and Trainees are welcomed into paid internships with supportive weekly supervision, flexible scheduling within our faith-based atmosphere. Prospective Counselors are invited to learn more and submit an application below.
COUNSELING CENTER RESOURCES
Premarital Counseling
"ENGAGED" is a premarital program focused on two primary goals of biblical training and relationship development by utilizing well-renowned resources and partnering you with our mentors during your engagement season.
Learn More
Pastoral Counseling
The pastoral staff at GHCC is committed to serving the body of Christ and engaging the community with the love of Jesus by offering counseling services, mentoring relationships, training classes & group-sharing settings.
Contact Us
Counseling FAQ
We understand that counseling can be intimidating...but it doesn't need to be! Browse through our list of frequently asked questions in our brochure or give us a call at any time.
view