The purpose of Women's Ministry is to glorify God by participating in the process of making disciples of women who will impact their families, their church, their community, and the world for Christ. Women's Ministry strives to see women increasingly grow in their love for and devotion to God through the grasping of God's word and the loving care of one another. We host gospel-driven gatherings and studies throughout the year to foster this flourishing in the context of a Christ-centered sisterhood, as well as the entire church family.
Gatherings
We gather periodically throughout the year at Simply Women, The Gathering: A Workshop for Women, and Christmas Gathering. We understand that walking into a gathering of church women can be exciting, scary, confusing, or a mix of these and other emotions. We have felt that way too. Yet we are confident that God brings us together for his glory and our good, and so we are inviting you to become a part of our sisterhood united in and centered on Christ. Contact us if you have any questions or would like someone to walk in with you!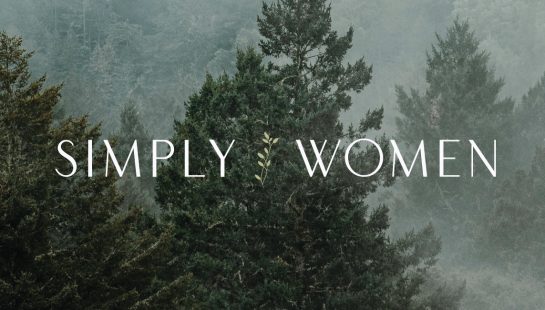 Simply Women
At Simply Women, we meet on a Friday evening in a relaxed setting to learn from God's Word, build relationships, and get equipped to be ministers of reconciliation.
The Gathering
At this workshop-style gathering, we explore how to live out the implications of the gospel, so that we would treasure Christ more, cultivate a gospel community, and stir one another to love and good works.
Christmas Gathering
The Christmas Gathering in December brings church women and the community together to celebrate Jesus' coming, and to enjoy the fellowship that comes with being united to him and his diverse family.
Bible Studies
We invite you to join us this fall as we gather to study the wisdom literature of the Old Testament. Click the button below for more information and to register. We understand that joining a new Bible study can bring up a lot of questions and a mix of emotions. We have felt that way too. Please contact us if you have any questions or simply want someone to sit next to for the first couple of weeks!
Studying God's Word Together
Because we are confident in the Bible's authority and sufficiency in our lives, we gather in Women's Bible Studies to grow in our knowledge, understanding, and love of God through His word. In our studies, women from all walks of life, from new believers to women who have studied God's word for many years, gather to study entire books of the Bible from start to finish. Together we strive to comprehend, interpret, and apply God's word in a way that leads to heart and mind transformation. Through the elements of personal study, large group teaching time, and small-group discussion, our Bible Studies seek to cultivate holiness in our lives, Bible literacy, and a Christ-centered sisterhood. Our studies run every spring and fall, in February and September; it's our simple rhythm of faithfully studying God's word together.
MOPS
Even though MOPS stands for "Mothers of Preschoolers," it is a community that welcomes all moms, including expecting moms and moms with children from birth through high-school age. Moms can join either the Morning MOPS group or the Evening MOPS & Teen MOPS group, to be encouraged and equipped for motherhood and life, by clinging to the full extent of God's perfect love. This love will guide us as we teach, train, & nurture our littles, with integrity modeled in our own lives.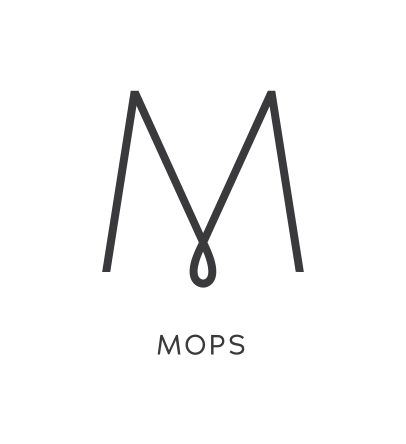 Mothers Of Preschoolers
We are sad to announce that our MOPS ministry is currently on hiatus, primarily due to a lack of leaders who are willing to serve. While we recalibrate the ministry, we have planned monthly get-togethers for moms and kids. If you would like to attend these gatherings, or learn more about how you can serve in the ministry, please contact us.
Women's Ministry Resources
Leadership
Interested in serving in Women's Ministry and becoming developed as a leader? Send us an email with the link below
Contact us
Womens Ministry News Letter
Click on the link below to check out our Women's Ministry Newsletter.
Newsletter