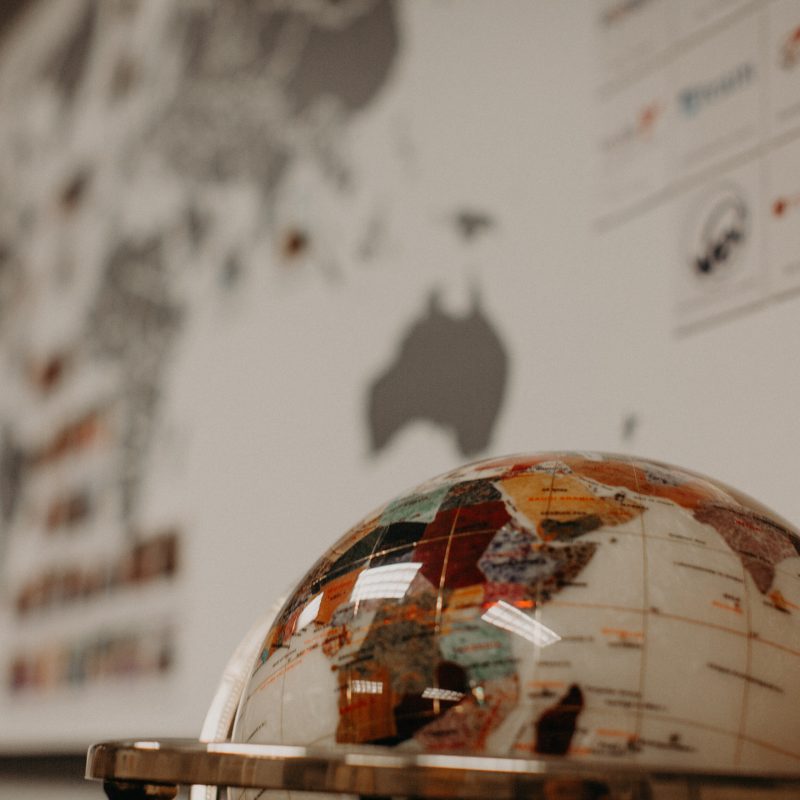 Global Outreach
Our aim is to intentionally cross geographical, cultural, religious, and socioeconomic barriers as we proclaim the gospel and make disciples in local churches. We do this by equipping and sending individuals, families, and teams for long-term or short-term service, by supporting ministry partners around the world in prayer and financially, and by engaging those who live in our neighborhoods but are still behind those barriers to the gospel.
Community Outreach
The Community Outreach Center exists to help provide for the spiritual, physical, and emotional needs of the vulnerable around us.  Every weekday evening, we provide a free home-cooked dinner for anyone who joins us.  Throughout the week we have Resource and Referral, showers, Bible study groups, and an after school program for children. Additionally, we provide opportunities for believers to utilize their gifts and talents to serve those in our community that are amid hardships and struggles.
Our community outreach center is located at 525 E 18th St, Antioch, CA 94509.
SENT Ministry
SENT, which stands for Serving and Engaging Neighbors Together, is a ministry that sends men, women, and children of our church into our neighboring communities as ambassadors of Christ. We work in multiple teams to serve wherever God calls. These teams can do something ground-up, or work with existing organizations. Our goal is to cultivate meaningful and lasting relationships with the unreached and underserved, and to assist in alleviating poverty and attenuating injustice. As we proclaim the gospel in word and deed, our hope is that more people would come to know, love, and worship Christ. What makes it sweeter is that we would be doing it together as brothers and sisters in the Lord!
Here you can see a list of Active SENT Teams which are currently serving our community, with instructions on who to contact if you're interested in joining a team or have an idea to lead a new team. You can also email us to ask general questions about the ministry.
Outreach Ministries Events
Outreach Ministries Staff
OUTREACH MINISTRIES RESOURCES
"The Messenger"
Receive our Global Outreach email newsletter with all the latest news and updates about what God is doing through GHCC and her partners here and abroad.
Subscribe
PUBLICATIONS + REQUIRED FORMS
View and download all of the Global Outreach policies, procedures, positions and forms commonly required for missional ministry with GHCC.
View